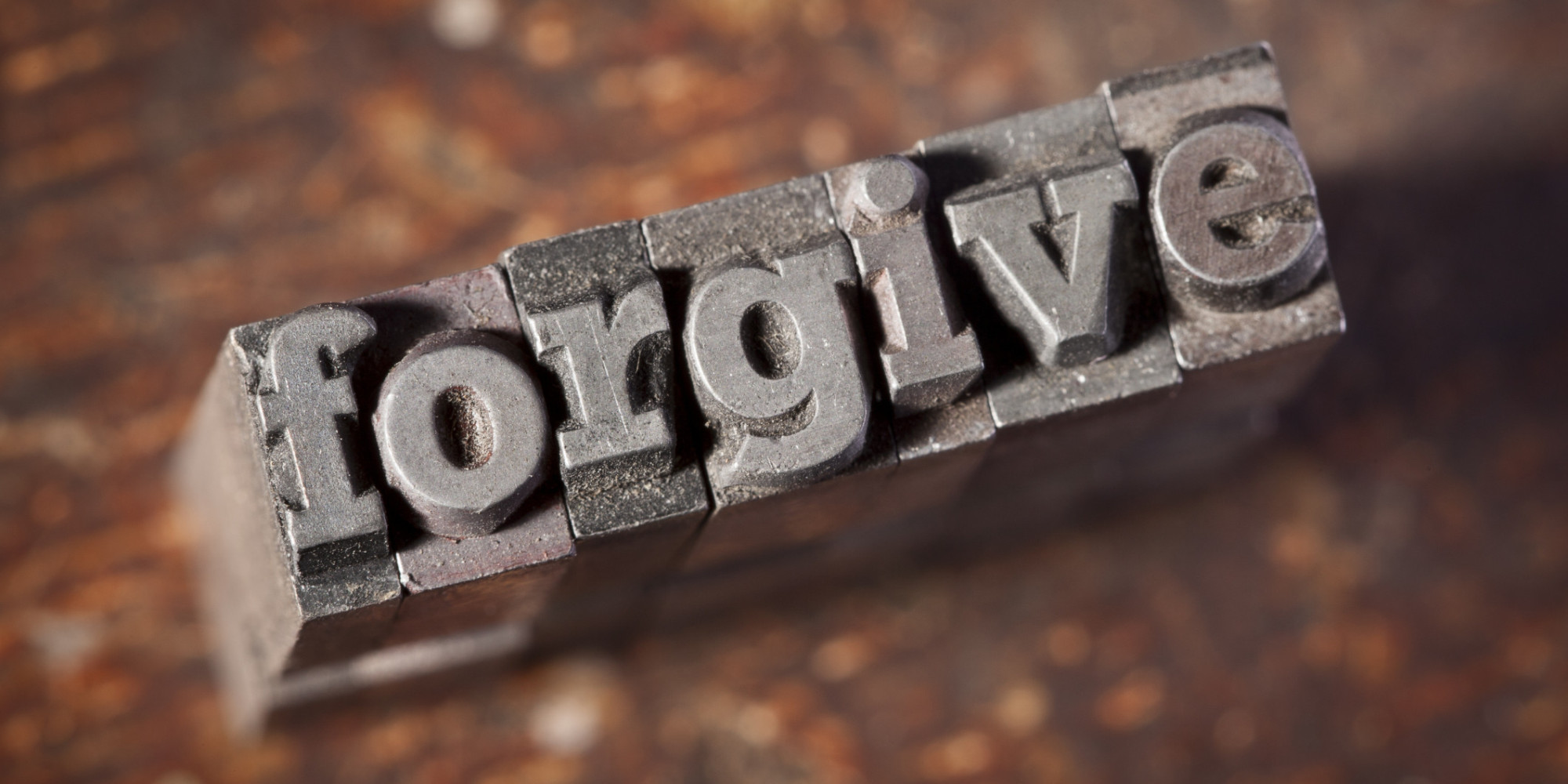 True
forgiveness
is not possible without strong faith. To have faith in God is faith in a God, the One True Living God, who is the God of perfect knowledge -- there is nothing that God does not know -- the God of total power -- there is nothing that God can not do -- the God of complete justice -- He has meted out perfect justice every single time so far, that will not change -- the God of infinite love -- God loves you more than you will ever be able to fathom -- the God who created all there is, creator of heaven and earth.
When you forgive someone you are saying you realize that the number one reason God created the fourth dimension of time is so you may learn to forgive. When you forgive you do so out of awareness God is aware of everything that has happened. You forgive because God is infinitely more powerful than every being on earth and every being in heaven. God, of course, has power over those who might have wronged you. Your forgiveness is not an act of a weak person too weak to fight those who might be in the wrong. You forgive because you know God fights on your behalf. And that God has total power. There is nothing that God can not do. You do not worry if you have sufficient power yourself. You only worry that you walk the path of God, the path of righteousness, and justice, and generosity, and love.
To forgive is to learn to walk light by putting your burdens on to the shoulders of God. He rejoices when you do that. Forgiveness is an expression of faith.